So here's the deal. The VLog idea was good and maybe still viable. For me it took away from my still photography and away from being in the moment. This is what we have been doing for the past 2 months and 18 days. Also if anyone is wondering, I miss my beard.
So Samsung can cross the road
You can hear the birds here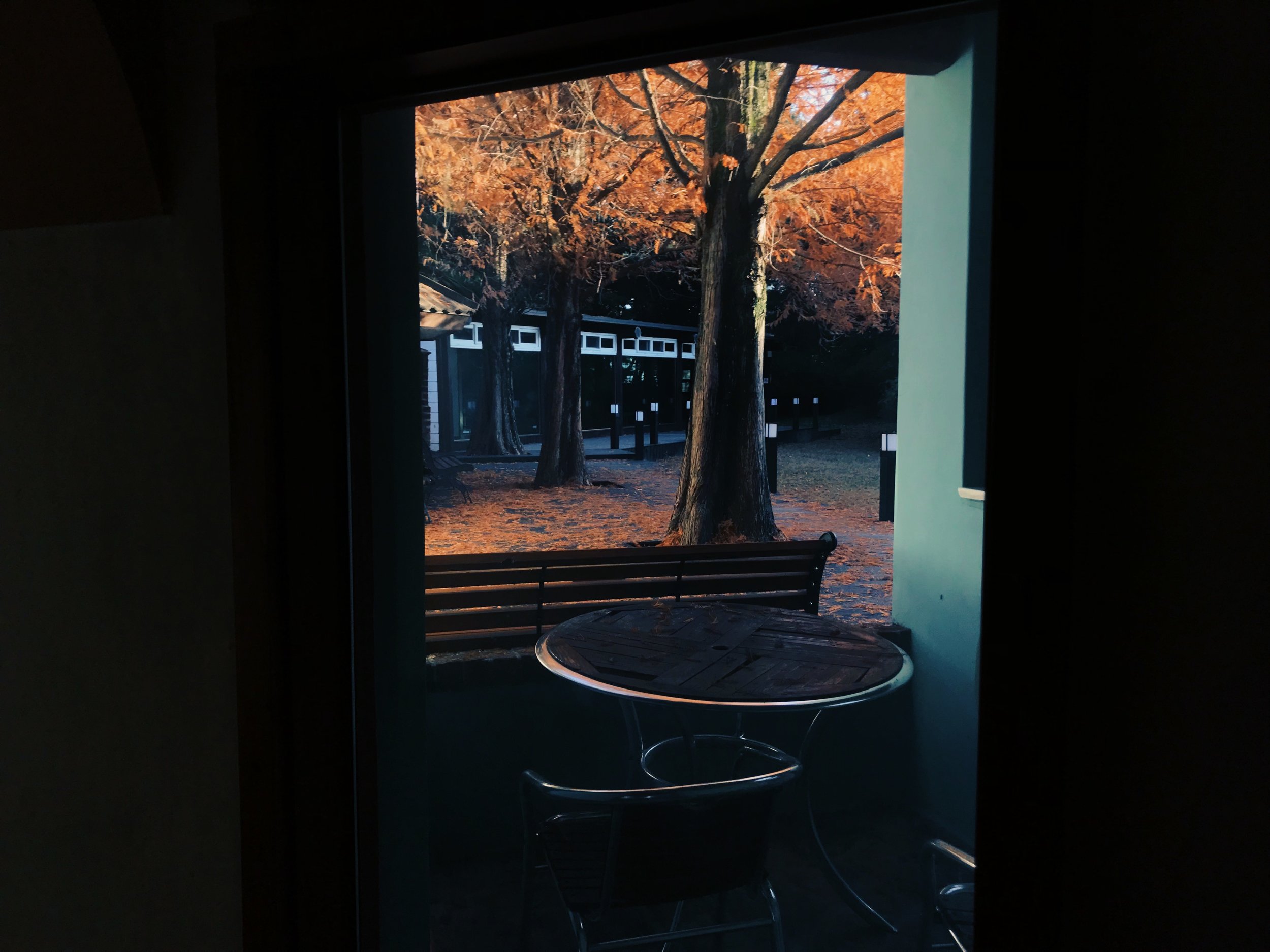 Hanboks that are not for tall people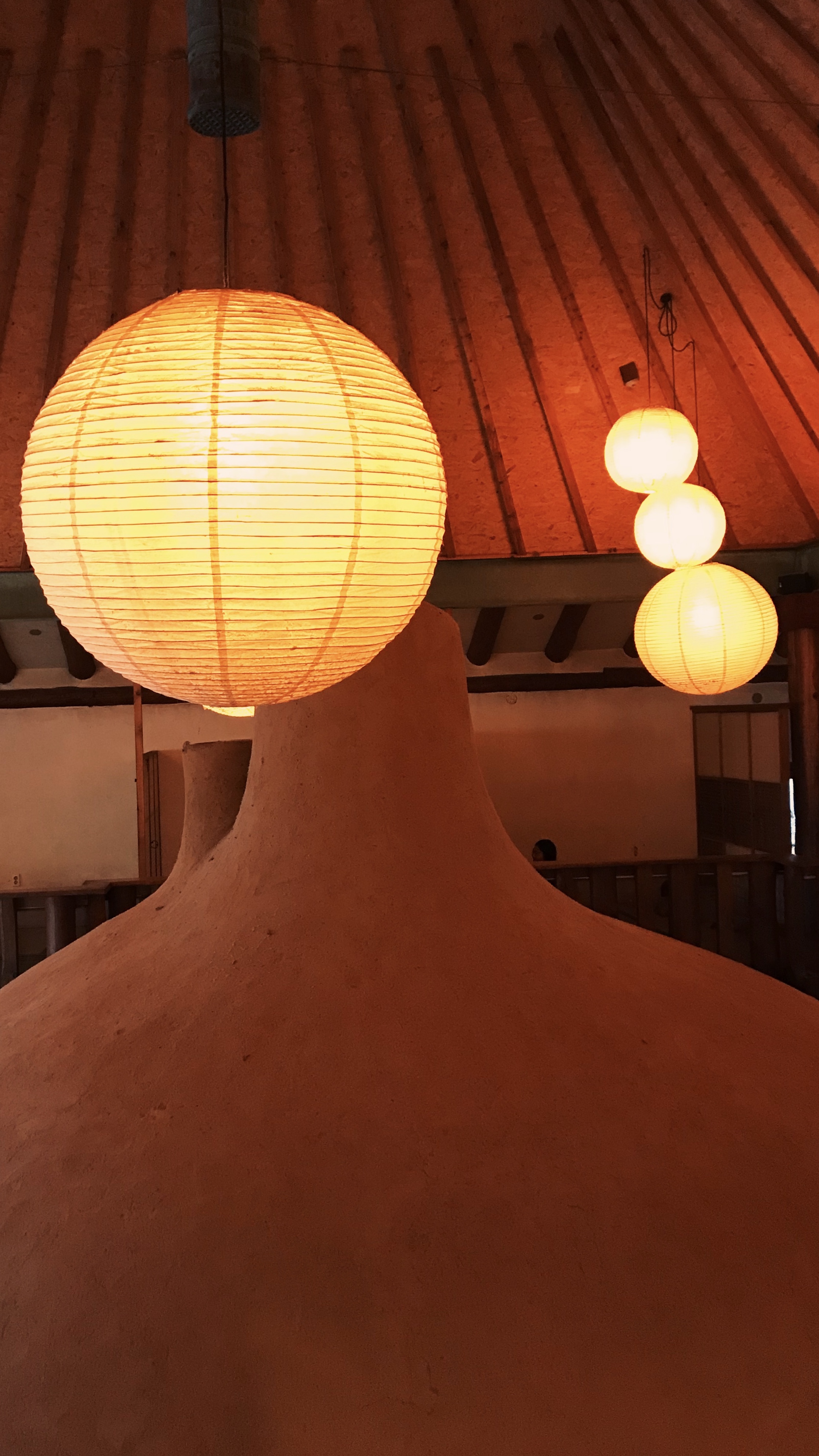 So many fire extinguishers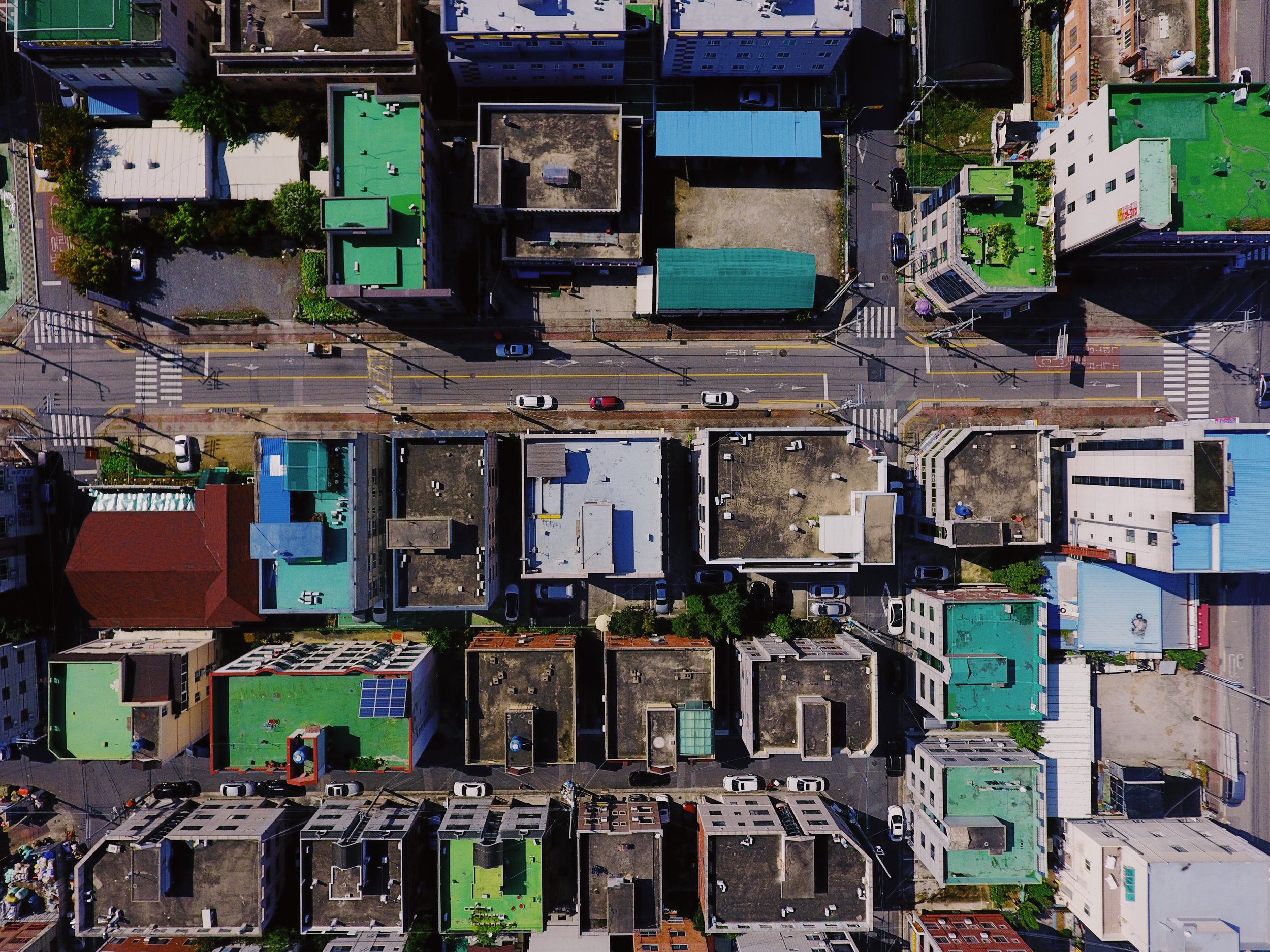 Dented Kettles of Goodness
A bridge of made of trees
Blissfully Unaware of the Climb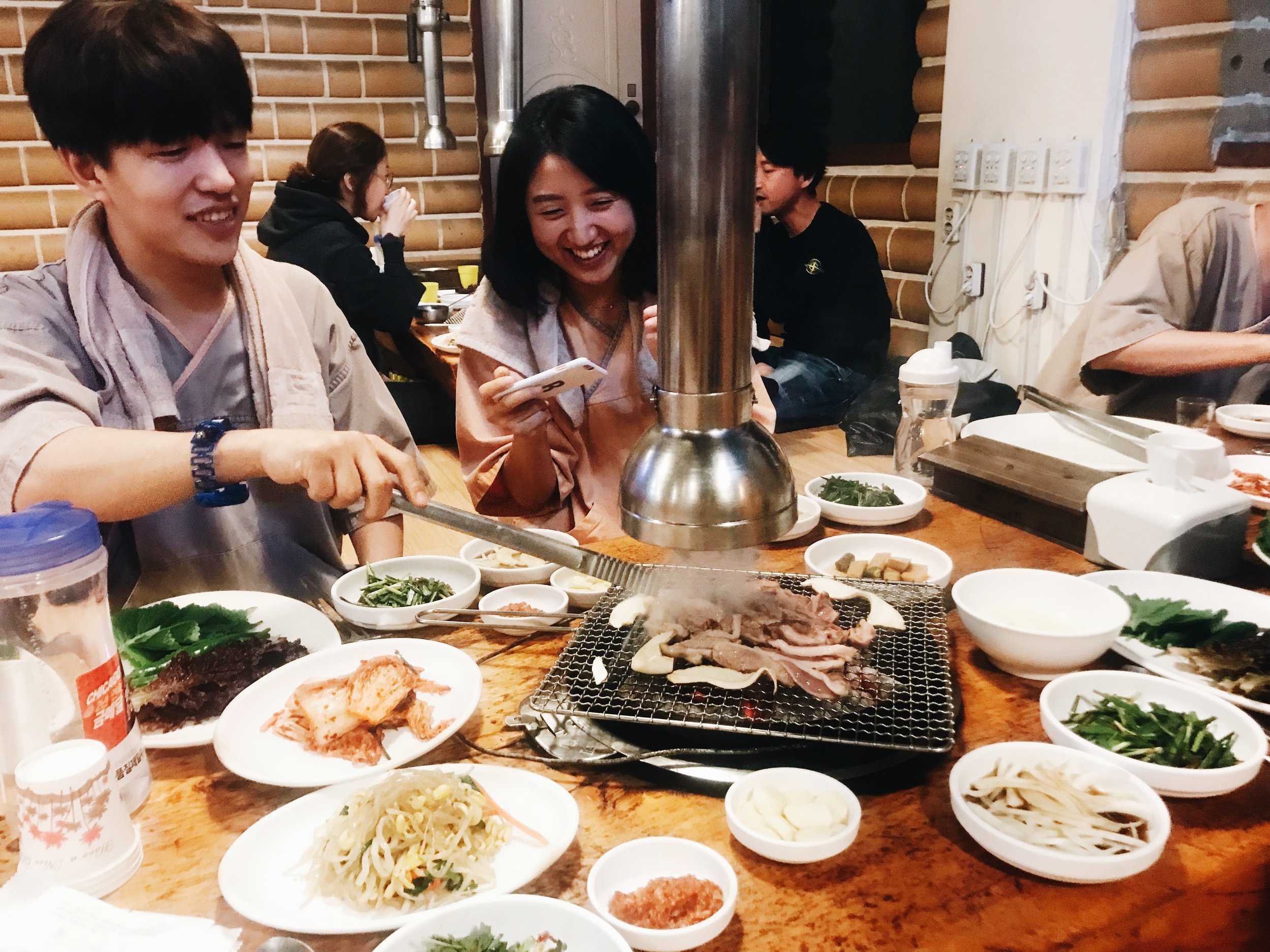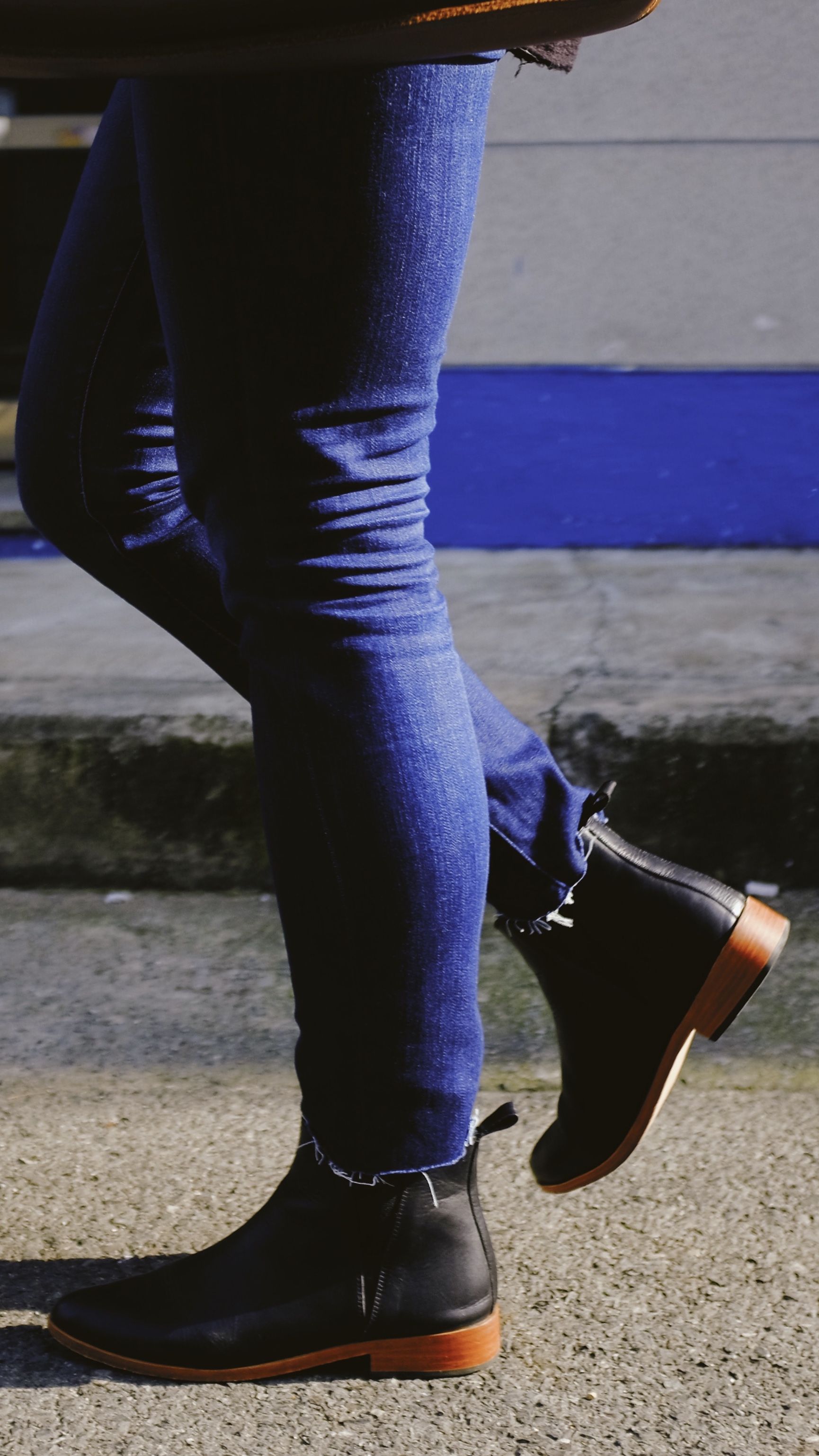 "Stand right in this sunny spot"
Spooky feat. a side of adorable